SUPPORTING THE LOCAL
TALENTS IN LAS VEGAS
"The Las Vegas Rocks Radio Show" interviews live performers and people who manage live venues in Las Vegas. Learn more about your favorite artists and meet new ones with Ron Garrett, Host and Tom Hillery Executive Producer. "The Las Vegas Rocks Radio Show" you will learn all about the personality and style that makes our guests light up a stage in the entertainment capital of the world.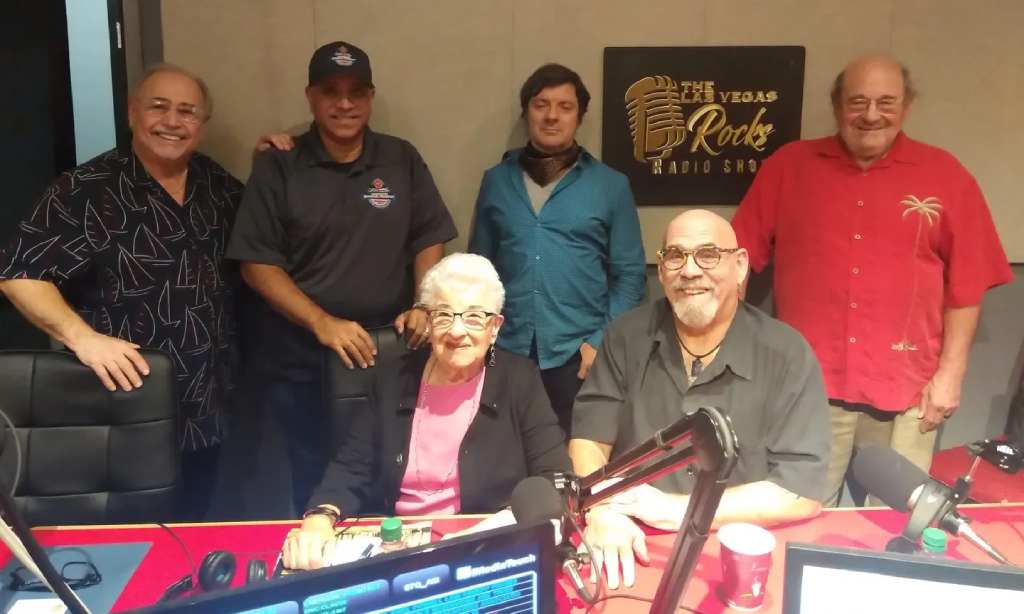 FRANK PIZARRO AND DIANNE DAVIS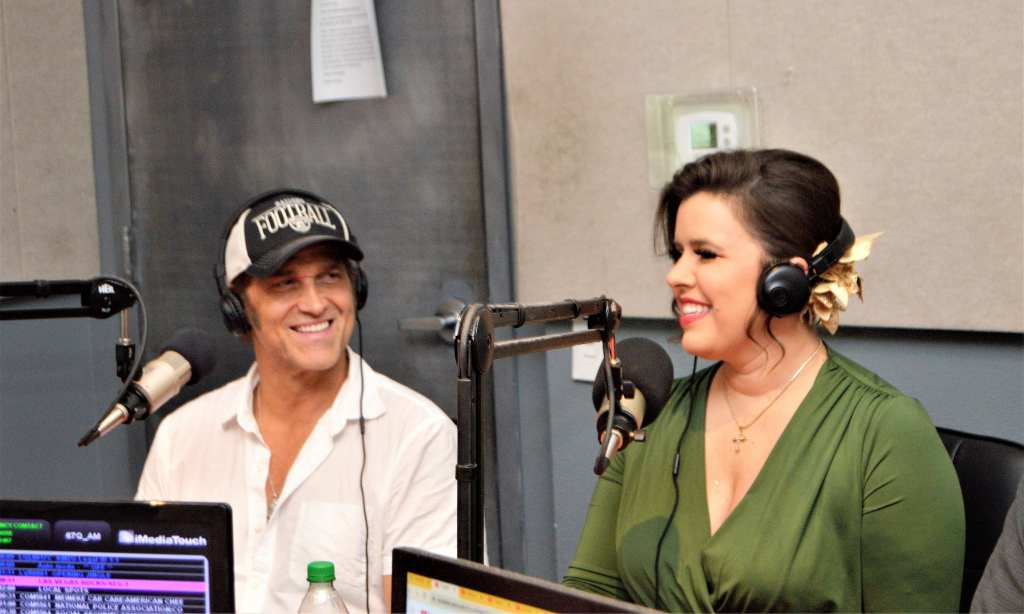 MICHAEL SHAPIRO AND SANDY KNIGHTS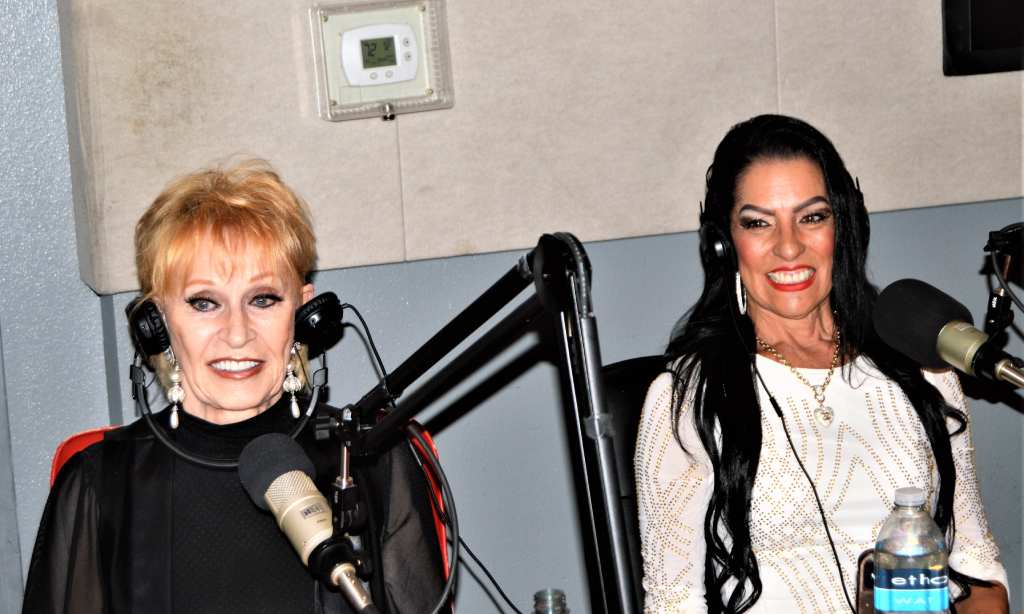 NINON DE VERE DE ROSA, TERESA MALA
ASHLEY FULLER AND LOU GAZZARA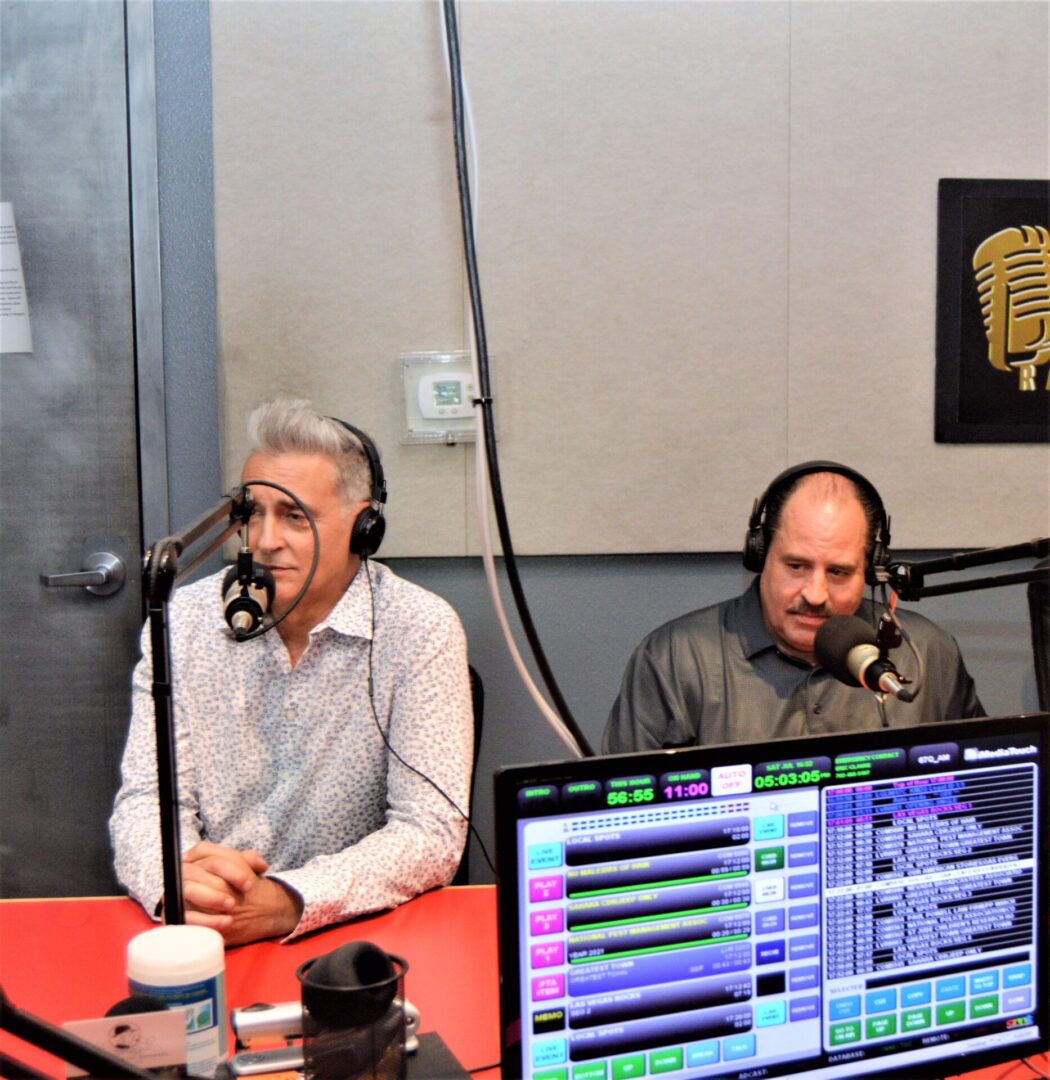 Steve Dunham, Little Anthony Gourdine and John Lundquist
Fill in the contact form below to get started!